About Me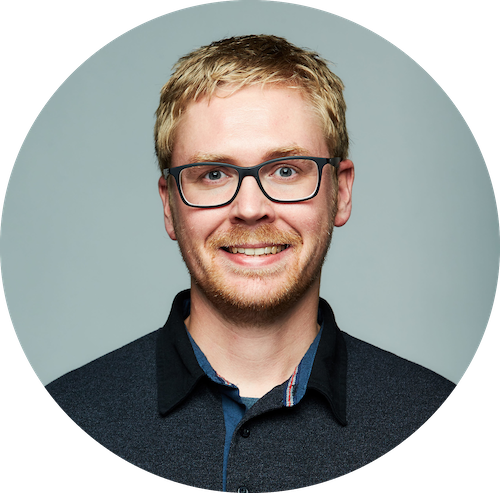 Michal Brys is a Data Scientist at OpenX, where he applies Machine Learning to the high-scale and low-latency information systems. He's a member of the global research team distributed across Poland and the United States. Before OpenX, Michal held the data science roles at the e-commerce (Allegro.pl) and news (Onet.pl) platforms.
In his research, he focuses on information flow and information management on the Internet. He graduated AGH University of Science and Technology and the Cracow University of Economics.
With 10+ years of experience in the Internet industry, he shares his knowledge about advanced Machine Learning tools (Tensorflow, Kubeflow) as a speaker in the industry conferences. He's Google Cloud Certified Professional Data Engineer.
Publications
Using Google Analytics with R. Practical guide about analysis data from Google Analytics in R.
Contact me